Sell more products with beautiful recipe cards on your Shopify store.
Recipe Kit is a Shopify app that enables your business to create visually appealing, search engine optimized, and easily shoppable recipe blog posts that appear in Google search results.
Increase ingredient sales, attract new customers, and foster customer loyalty.
Start 7 Day Free Trial
Used by hundreds of delicious brands on Shopify like...
Recipes are a high-value marketing tool for e-commerce stores. Recipe Kit makes them look great & display in Google results, bringing more customers to your Shopify store.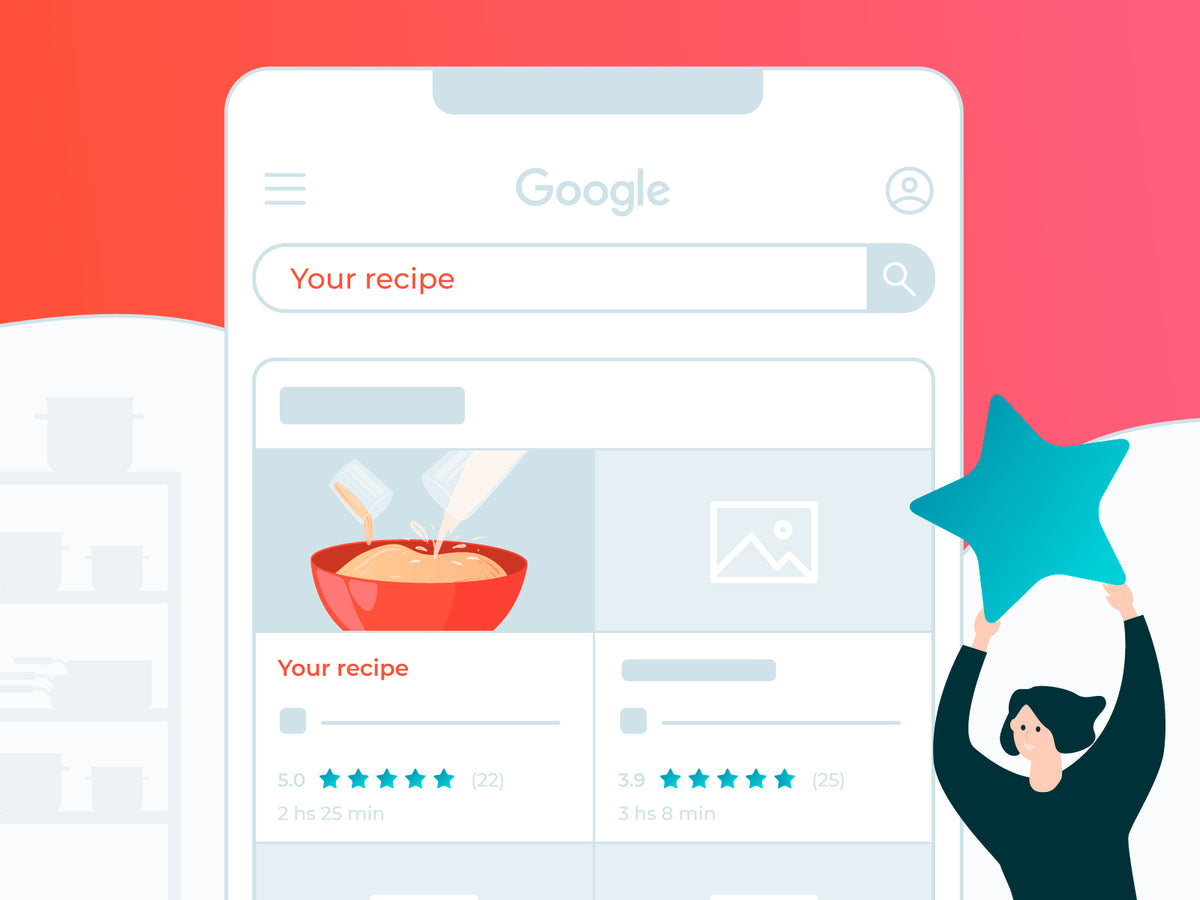 Show up in Google search results.
Discover the power of beautiful recipe cards that enhance your brand visibility on Google search. Effortlessly optimize SEO and provide value to your customers.
Learn more about Recipe Kit's SEO benefits
Sell more with shoppable recipes.
Increase sales by encouraging customers to purchase your Shopify store's ingredients from within the gorgeous recipe card ingredient list.
Take advantage of interested customers by introducing them to your store's products in an easy manner.
What are shoppable recipe cards?